Sam Negrin is a passionate leader in the wellness and lifestyle industry as an avid storyteller and creative marketer, with an eye for emerging technologies and experiential programming.
Sam is a digital producer, content strategist and served as the lead editorial voice behind wellness brands LEAFtv and LIVESTRONG.COM. She has communicated the subject of wellness to over 50,000,000 people through video and editorial stories, and ranks as the #1 author on Google under meditation and mental health advocacies via Headspace as of April 2019.
As of August 2019, Sam is serving as Head of Video for POPSUGAR Studios.
Wellness, Fitness & Beauty
Editorial Strategy
Copywriting
Video Production + Post
Influencer Marketing
Client Management
Social Media Marketing
Digital Marketing
Leadership
Branded Content
Project Management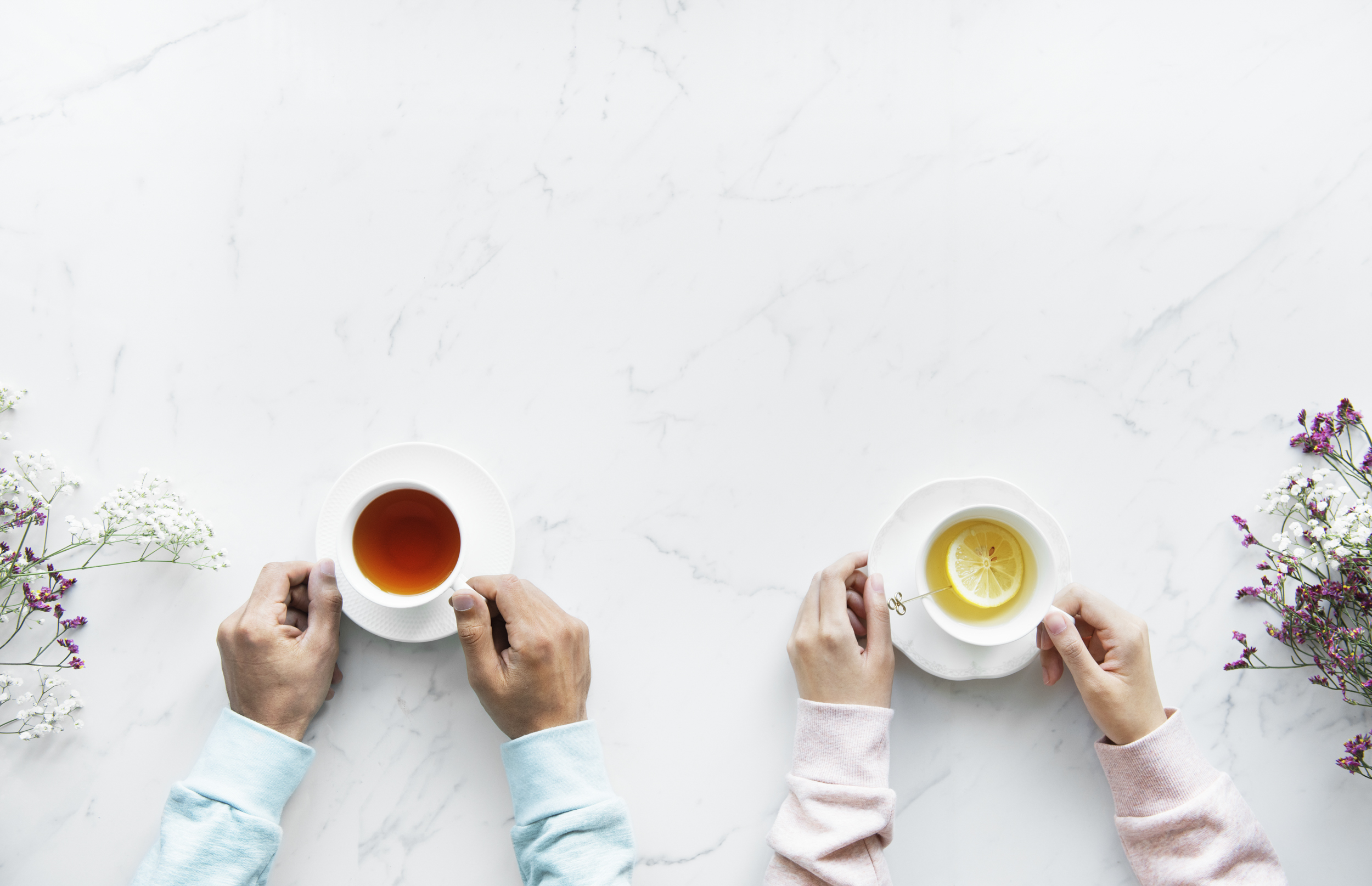 Bachelor of Science, Nutrition Communications, Arizona State University, 2012
RYT, 200 Hour, Yogaworks
YouTube Certification, Google, 2013